Best Anti-Snakes Control in Dubai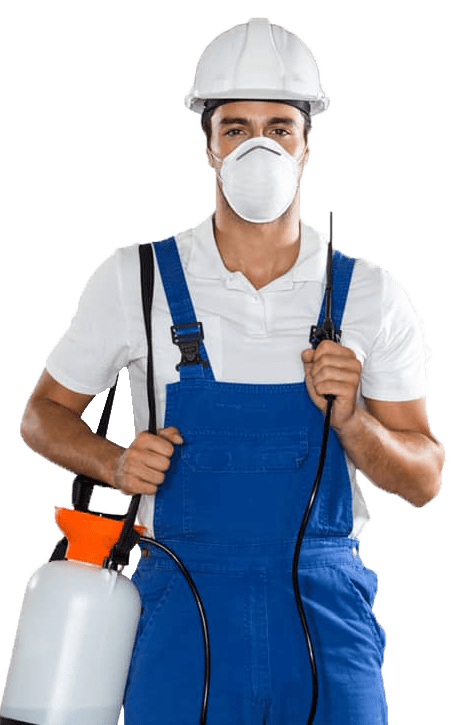 If you're living in Dubai, encountering snakes in your home or garden can be a frightening experience. Not only are snakes dangerous, but they can also cause damage to your property. Fortunately, our professional snake pest control service can help you solve this problem. Our team of experts is well-equipped with the latest techniques and tools to safely and effectively remove snakes from your home or business premises. We offer a range of services including inspection, identification, treatment, and prevention to ensure your property remains free of snakes. We prioritize the safety of our clients and use only environmentally friendly and non-toxic methods. With our affordable and reliable service, you can say goodbye to snake problems in no time. Contact us today to schedule a consultation and let us take care of your snake infestation.

SNAKES PEST CONTROL SERVICES
Our rodents pest control service in Dubai offers a range of professional services to help protect your home or business from termite infestations, including:
Contact us today to learn more about our snake pest control services and to schedule an inspection.
10+ years of experience working in the pest control business, we can assure you that every member of our team is a highly-skilled professional so that service you receive are high quality, safe and effective.
We provide commercial & industrial pest control service in Dubai and out team is ready 24/7 to handle emergency pest control and disinfection.
Our prices is lowest but we never compromise on quality and safety and provide you professional high standard pest extermination, disinfection and sterilization services.