Labor Camps Pest Control Contractor
Your Labor Camp will remain Pest-Free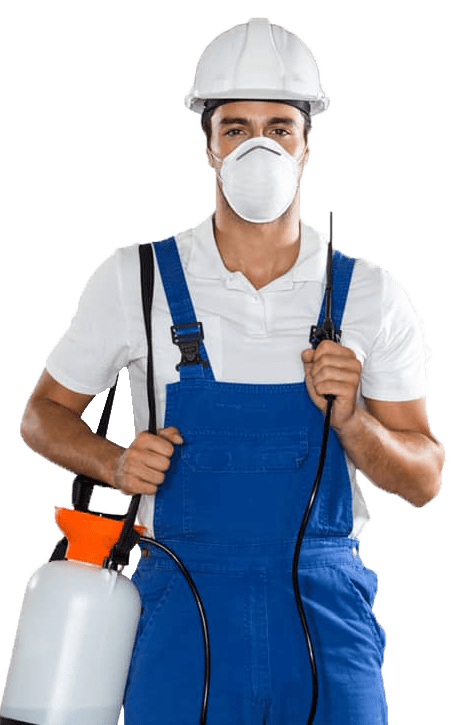 Welcome to Yalla Pest Control, the leading Labor Camps Pest Control Contractor in Dubai! We specialize in providing top-notch pest control services to labor camps throughout the city, ensuring a safe and hygienic environment for workers.
We understand that pests can be a serious problem in labor camps, affecting the health and well-being of workers. That's why we offer comprehensive pest control solutions that are tailored to your specific needs. Whether you're dealing with bed bugs, rodents, or any other type of pest, we have the expertise and experience to get rid of them quickly and effectively.

Labor Camps Pest Control Contractor in Dubai
Our contracts include regular inspections and treatments, as well as emergency call-outs and follow-up visits as needed.
At Yalla Pest Control, we pride ourselves on delivering exceptional customer service and top-quality workmanship. We use only the safest and most effective pest control products, and we take great care to ensure that our treatments are eco-friendly and non-toxic. We're committed to protecting the health and well-being of your workers, while also preserving the environment.
Labor Camps Disinfection & Sanitization
Our team of skilled and licensed pest control professionals is available 24 x 7 to provide you with a free inspection and quote. We'll assess the extent of your pest problem and provide you with a detailed report outlining our recommended course of action. With our transparent pricing and commitment to customer satisfaction, you can trust that you're getting the best value for your money.
If you're in need of a reliable and affordable pest control contractor for your labor camp in Dubai, look no further than Yalla Pest Control. Contact us today to schedule your free inspection and quote, and let us help you maintain a pest-free environment for your workers.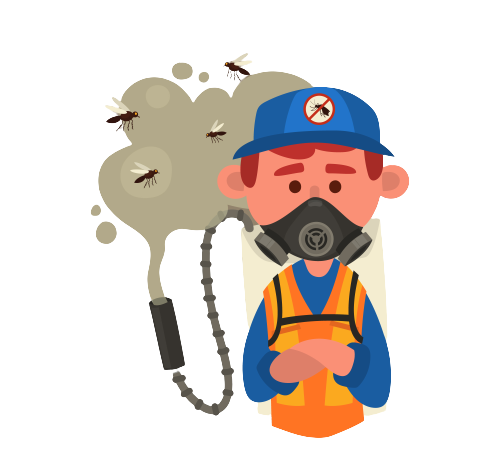 Contact us today to learn more about our Labor camps pest control services and to schedule an inspection.
10+ years of experience working in the pest control business, we can assure you that every member of our team is a highly-skilled professional so that service you receive are high quality, safe and effective.
We provide commercial & industrial pest control service in Dubai and out team is ready 24/7 to handle emergency pest control and disinfection.
Our prices is lowest but we never compromise on quality and safety and provide you professional high standard pest extermination, disinfection and sterilization services.