Marine Pest Control Company in Dubai
Dubai Municipality Approved Marine Pest Control Service
One of the top marine pest control services in Dubai is offered by Yalla Pest Control. Both industrial and recreational vessels are constantly serviced by our highly skilled & experience pest control experts.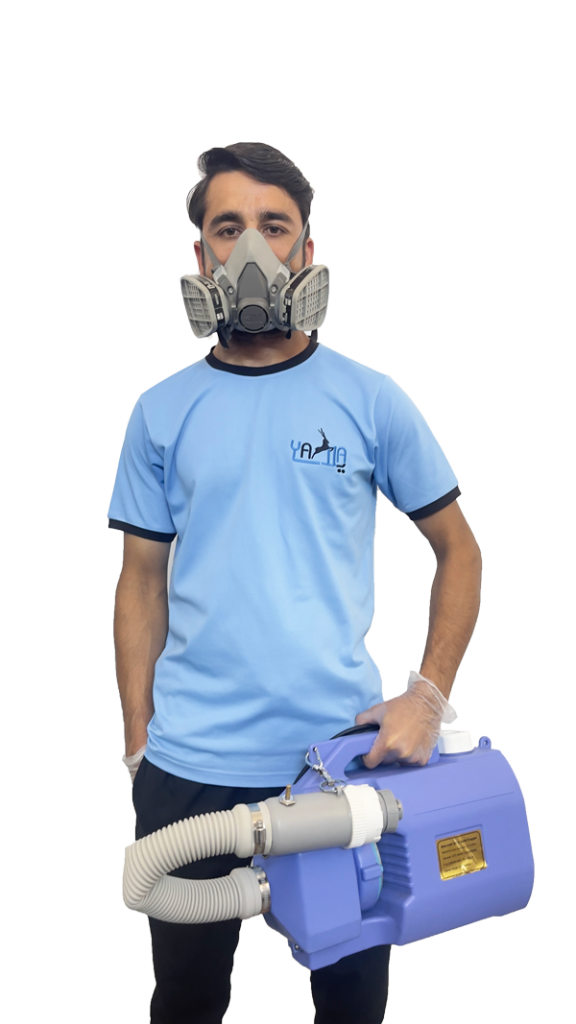 Marine Pest Control Service
We provide pest control service for both commercial and recreational vessels, such as
Typically, barges, tugs, and similar vessels are commonly treated to eliminate pests such as roaches and rodents. Sailing yachts and other boats are regularly subjected to fumigation to prevent the invasion of wood-damaging insects like drywood termites and powder beetles. We provide customized marine pest control solutions to cater to your specific requirements, whether you own a live-aboard yacht or a trailered boat.
Trust Yalla Pest Control for all your commercial pest control needs in Dubai. Contact us today to schedule a consultation or to learn more about our customized services.