Best Anti-Rodents Treatment in Dubai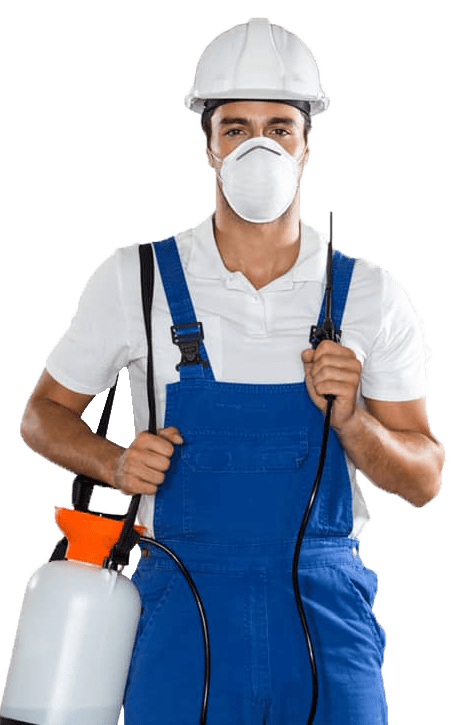 If you are facing rodent infestation issues in Dubai, our professional rodent control service is here to help. We specialize in eliminating all types of rodents, including rats and mice, from your residential or commercial property. Our team of experts uses effective and eco-friendly methods to ensure that your property is free from rodents, and we provide ongoing prevention and maintenance services to ensure that the infestation does not return. Contact Yalla Pest Control today for a comprehensive rodent control solution tailored to your specific needs.

RODENTS PEST CONTROL SERVICES
Our rodents pest control service in Dubai offers a range of professional services to help protect your home or business from termite infestations, including:
Contact us today to learn more about our rodents pest control services and to schedule an inspection.
10+ years of experience working in the pest control business, we can assure you that every member of our team is a highly-skilled professional so that service you receive are high quality, safe and effective.
We provide commercial & industrial pest control service in Dubai and out team is ready 24/7 to handle emergency pest control and disinfection.
Our prices is lowest but we never compromise on quality and safety and provide you professional high standard pest extermination, disinfection and sterilization services.