Best Anti-Mosquitoes treatment in Dubai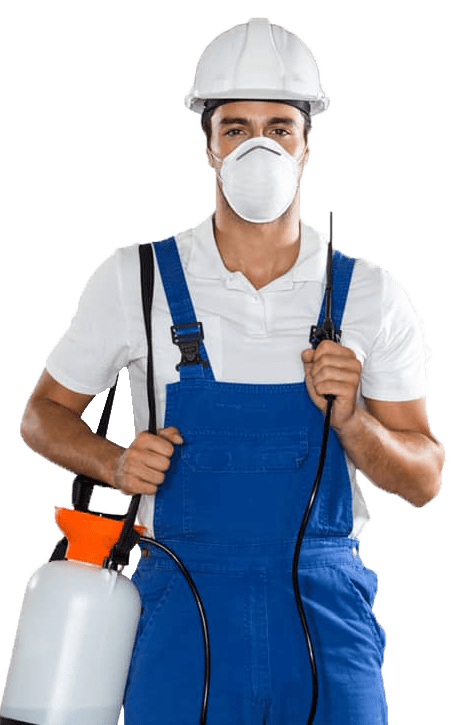 Professional mosquitoes exterminator service for residential and commercial properties in Dubai, approved by Dubai Municipality and complies with health & safety standards in United Arab Emirates.

MOSQUITOES PEST CONTROL SERVICES
Get rid of all kind of pests from home, office or business premises
Mosquito inspection to identify breeding sites
Use of eco-friendly and non-toxic products
Application of mosquito larvicide to breeding sites
Fogging and spraying of adult mosquito resting sites
Installation of mosquito traps to monitor and control mosquito populations
Advice on preventing mosquito breeding and infestations
Follow-up inspections and treatments to ensure long-term control of mosquito populations.
Contact us today to learn more about our termite control services and to schedule an inspection.
10+ years of experience working in the pest control business, we can assure you that every member of our team is a highly-skilled professional so that service you receive are high quality, safe and effective.
We provide commercial & industrial pest control service in Dubai and out team is ready 24/7 to handle emergency pest control and disinfection.
Our prices is lowest but we never compromise on quality and safety and provide you professional high standard pest extermination, disinfection and sterilization services.