Pest Control in
Al Barsha, Dubai
Dubai Municipality Approved Exterminators in Al Barsha - 24 Hours Service
Yalla Pest Control is the go-to choice for Al Barsha, Dubai, offering 24/7 services for urgent pest issues. As an approved Dubai Municipality and NPMA member, our dedicated team ensures effective and eco-friendly pest management.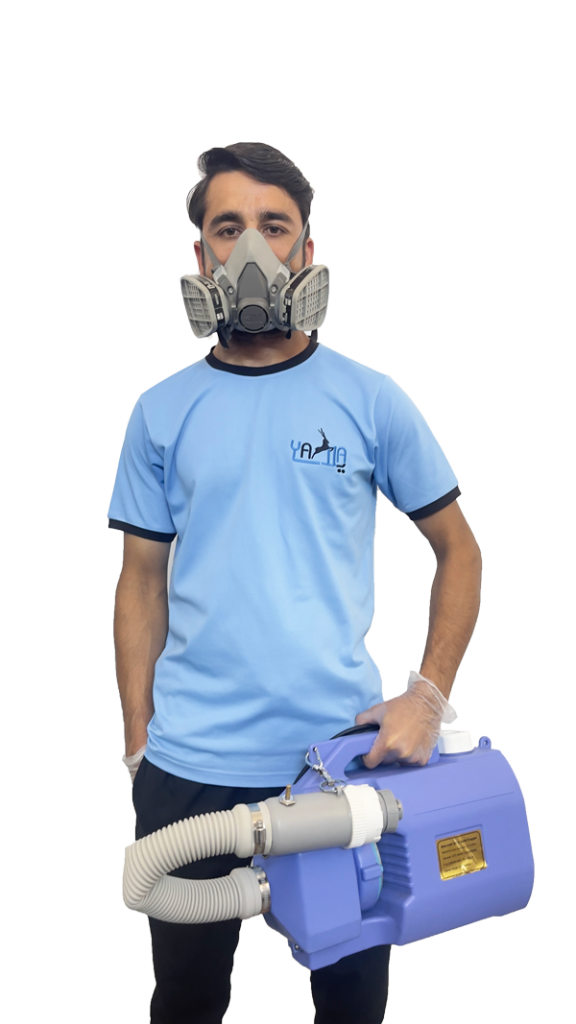 Pest infestations can disrupt the tranquility of homes and businesses in Al Barsha, Dubai. These unwelcome invaders pose health risks and property damage, demanding immediate attention. Yalla Pest Control emerges as the beacon of relief in combating such challenges. Specializing in the Al Barsha area, our expert team tackles infestations head-on, 24/7.
Yalla Pest Control's comprehensive solutions are tailored to the specific needs of this community. As an esteemed member of the National Pest Management Association and approved by Dubai Municipality, we bring advanced techniques and eco-friendly methods to the table. Our skilled technicians excel in identifying, treating, and preventing a range of pests.
Restoring comfort is our priority, and we understand the urgency of pest issues. Yalla Pest Control's swift and discreet interventions ensure a pest-free environment, upholding the serenity of Al Barsha. With our professional touch, residents and businesses regain control and harmony, free from the distress of pest infestations.