Get rid of all kind of pests from home, office or business premises
Disinfection & Sanitization
Professional, environmentally friendly disinfection services which is also proven to be effective against COVID-19 (Coronavirus).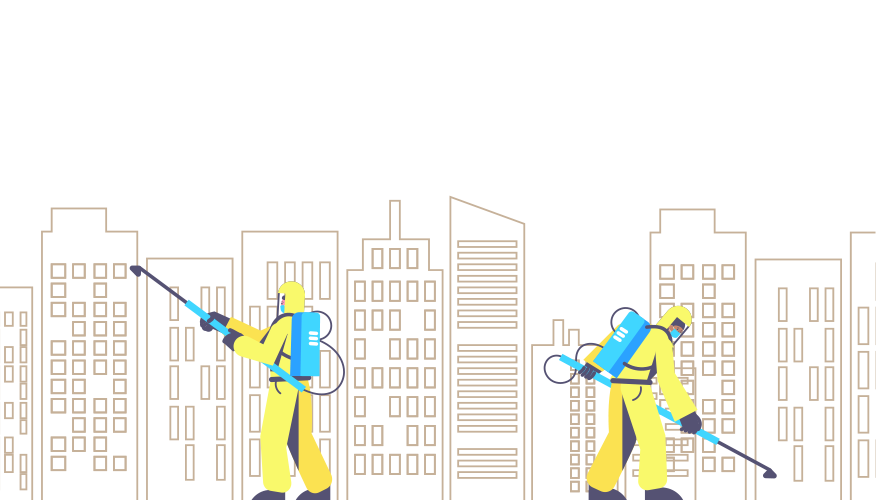 10+ years of experience working in the pest control business, we can assure you that every member of our team is a highly-skilled professional so that service you receive are high quality, safe and effective.
We provide commercial & industrial pest control service in Dubai and out team is ready 24/7 to handle emergency pest control and disinfection.
Our prices is lowest but we never compromise on quality and safety and provide you professional high standard pest extermination, disinfection and sterilization services.
LEADING ORGANIZATIONS THAT TRUST US